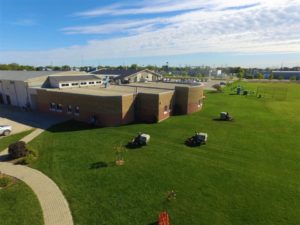 Commercial Lawn Care
Your lawn is a huge part of your company image.  Having a professionally maintained property instills confidence in your customers and frees up valuable time within your business.
Completely hassle free lawn care!
---
Regular Maintenance - contact for a free quote!
Mowing - Mowing, string line trimming, blowing grass from walkways, and hauling away clippings.
Weed Control + Fertilizer - Effective solutions that comply with provincial regulations.
Other Services - Let us know anything else that needs doing and we can manage it for you.
---
Quality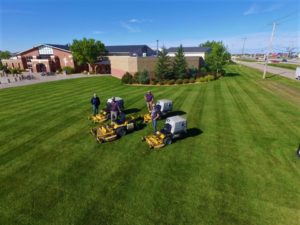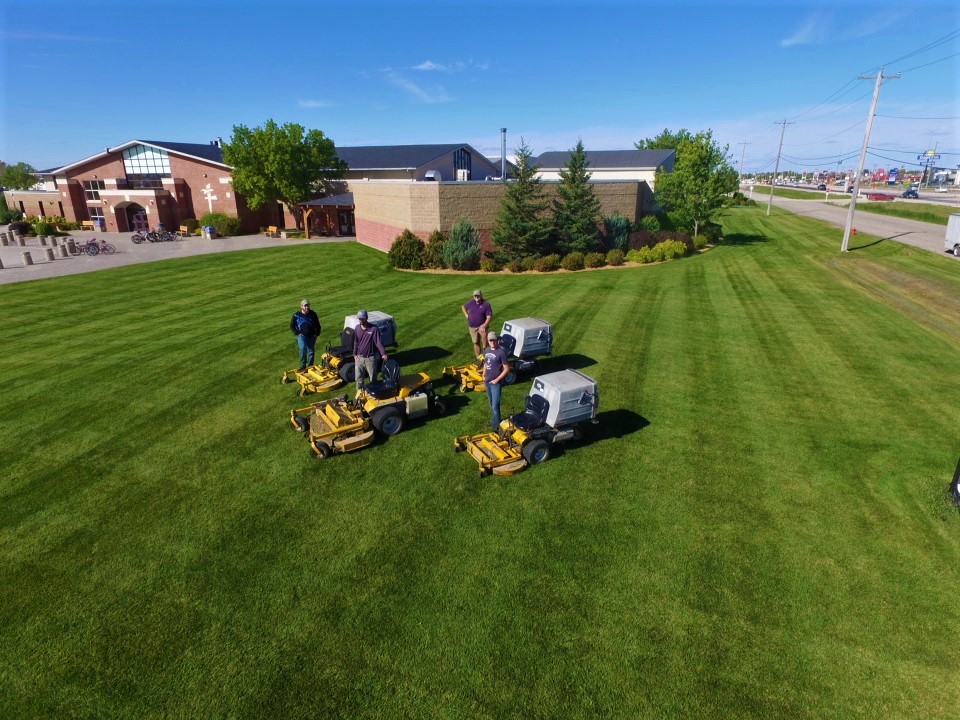 Our professional operators run top-of-the-line Walker riding mowers to produce the cleanest, sharpest cut possible.
Any Size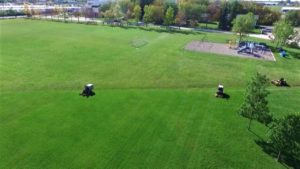 With our diverse fleet of manicure equipment we manage everything from postage stamp store fronts to a 15 acre college campus.

Condos + Rental Units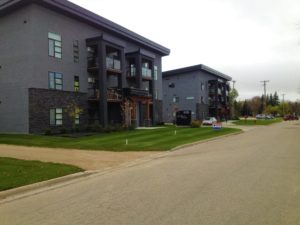 Property managers trust us to provide friendly and consistent service for their customers.
Local Density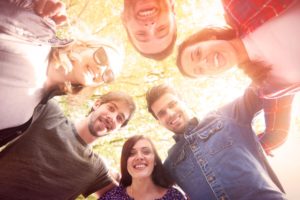 Consistently building density in the Steinbach area keeps our travel costs low and enables us to provide high quality service at a fair price.
How can we help?
Send us an email, text, or give us a call!