Who Is Schalla Lawn Care?
15 years ago I pushed my mower up the 2x4's into my grandpa's truck box.  At the age of 12 I still had to climb into the passenger seat, but that was ok, I was excited to be starting my own mowing business in Steinbach. As we drove together into town grandpa enjoyed talking customer service and 1960's work ethic.
After my jobs were complete he would return to bring me home, but not before carefully inspecting my work.  You can be sure, tired as I was, there were times I was encouraged to fire the mower back up to straighten lines, clean up loose clippings, and leave each job with a feeling of satisfaction.
That next summer I got my own set of "wheels" to bike equipment around town, but the lessons learned from my grandpa would stick with me.  The value of hard work and quality customer service.
As Schalla Lawn Care has grown, so has the appreciation for those values.  We do not simply maintain grass, we work for people, individuals like yourself, who deserve exceptional lawn care at a respectable price.
This is not just a job, it is a passion, and it comes through in our strong work ethic and quality customer service.  We love what we do and we do it well!
Schalla Lawn Care - gratefully serving Steinbach for over 15 years!
Meet the Team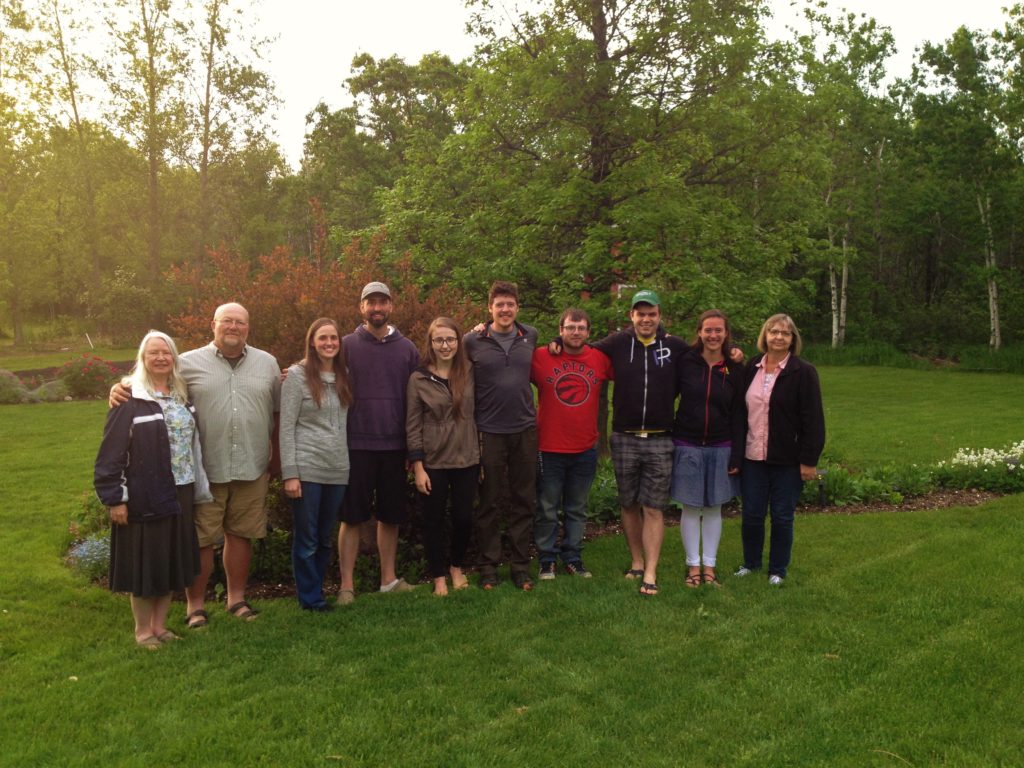 From left to right: Brenda and George, Katie and Jeff, Joleen and Colton, Jeremy, Timo and Anja, and Milly
George: between maintaining golf-courses and commercial lawn care George has nearly 2 decades of lawn care experience.  He loves cutting grass, bragging about Brenda, and talking about Jesus.  He also enjoys telling long elaborate jokes in an attempt to stretch lunch breaks a bit longer (effective 70% of the time).
Jeff: after 15 years still loves cutting grass!  He is privileged to work with an amazing team of people and absolutely blessed to be married to Katie. They are excited for the arrival of their first child, Owen.
Colton: and his wife Joleen are currently studying at Briercrest in Saskatchewan.  Who needs a Hebrew or Greek dictionary when Colton is around?  He enjoys making cartoons about Jeremy, racing his bike to work, and taking the hardest jobs for himself.
Jeremy: aside from studying at SBC and serving at Cornerstone Bible Church his greatest aims in life are to beat the boss to work in the morning, cut straighter lines than the boss, and overall outperform the boss in every way.  He's never said it, but we're convinced he thinks he is the boss.
Timo: and his wife Anja also study at Briercrest in Saskatchewan. Timo is one of those guys who makes friends with everyone. He loves working hard when it's time to work, and laughing hard when it's time to laugh.
Milly: is my mom.  Her, along with my dad (behind the camera) have been an unbelievable support over the years.  Milly handles most of the invoicing and payroll and dad is a wealth of knowledge and wisdom when it comes to all things business.
Next Steps...
Hey, thanks for stopping by!  Shoot us an email, text, or give us a call. We'd be happy to help you out any way we can!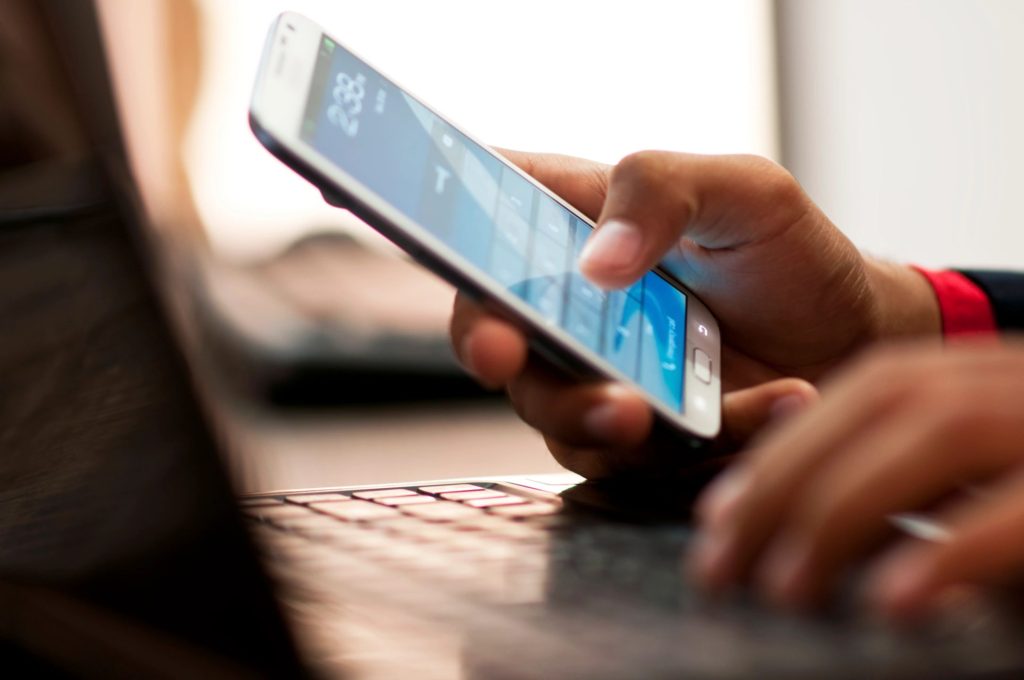 jeffschalla@mymts.net
(204) 392-0903