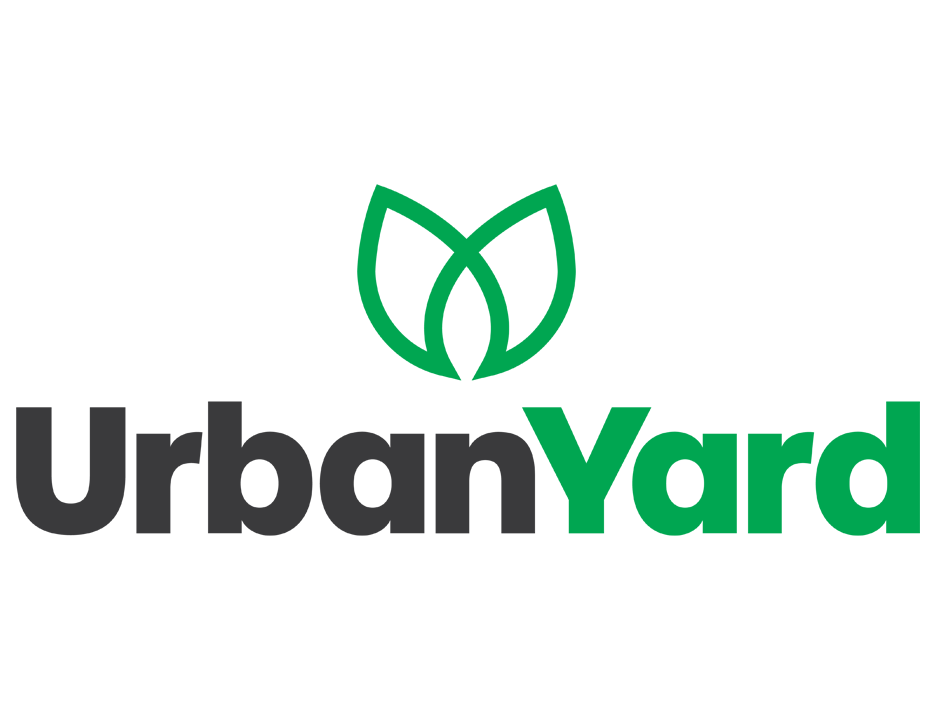 Landscaping
If you are looking for help with a landscape project, we are happy to recommend Landon Friesen at Urban Yard.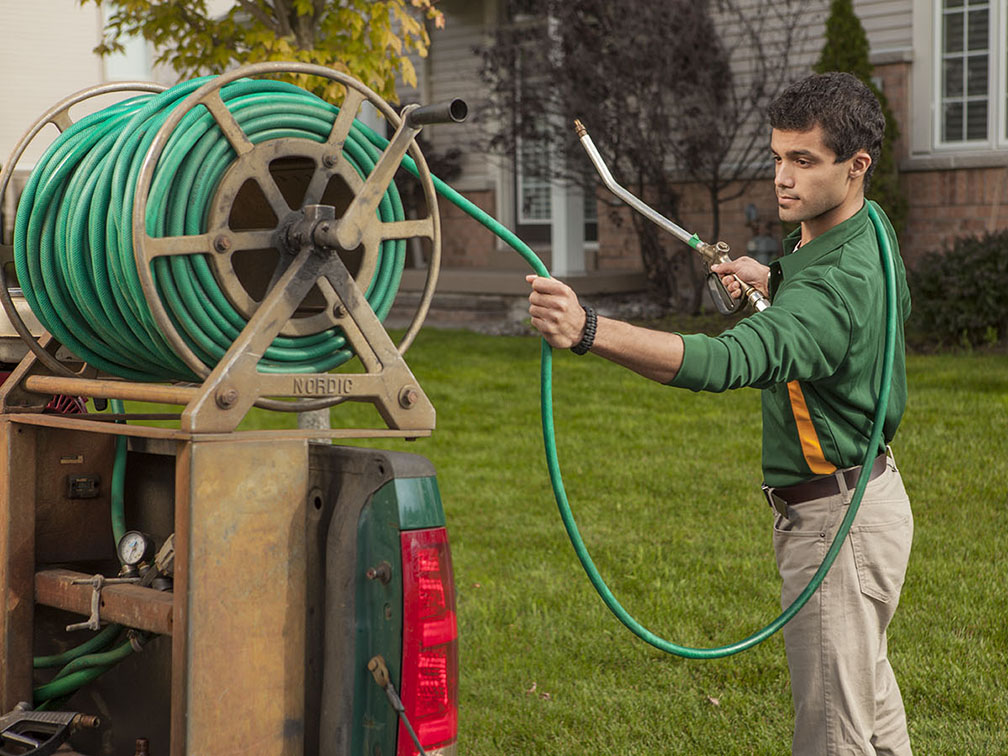 WEED CONTROL & FERTILIZING
We have partnered with Weed Man to offer licensed and insured organic weed control and fertilizer applications. We specialize in grass cutting, they specialize in weed control and fertilizing, and you deal with one company.
Contact us and we will take care of everything.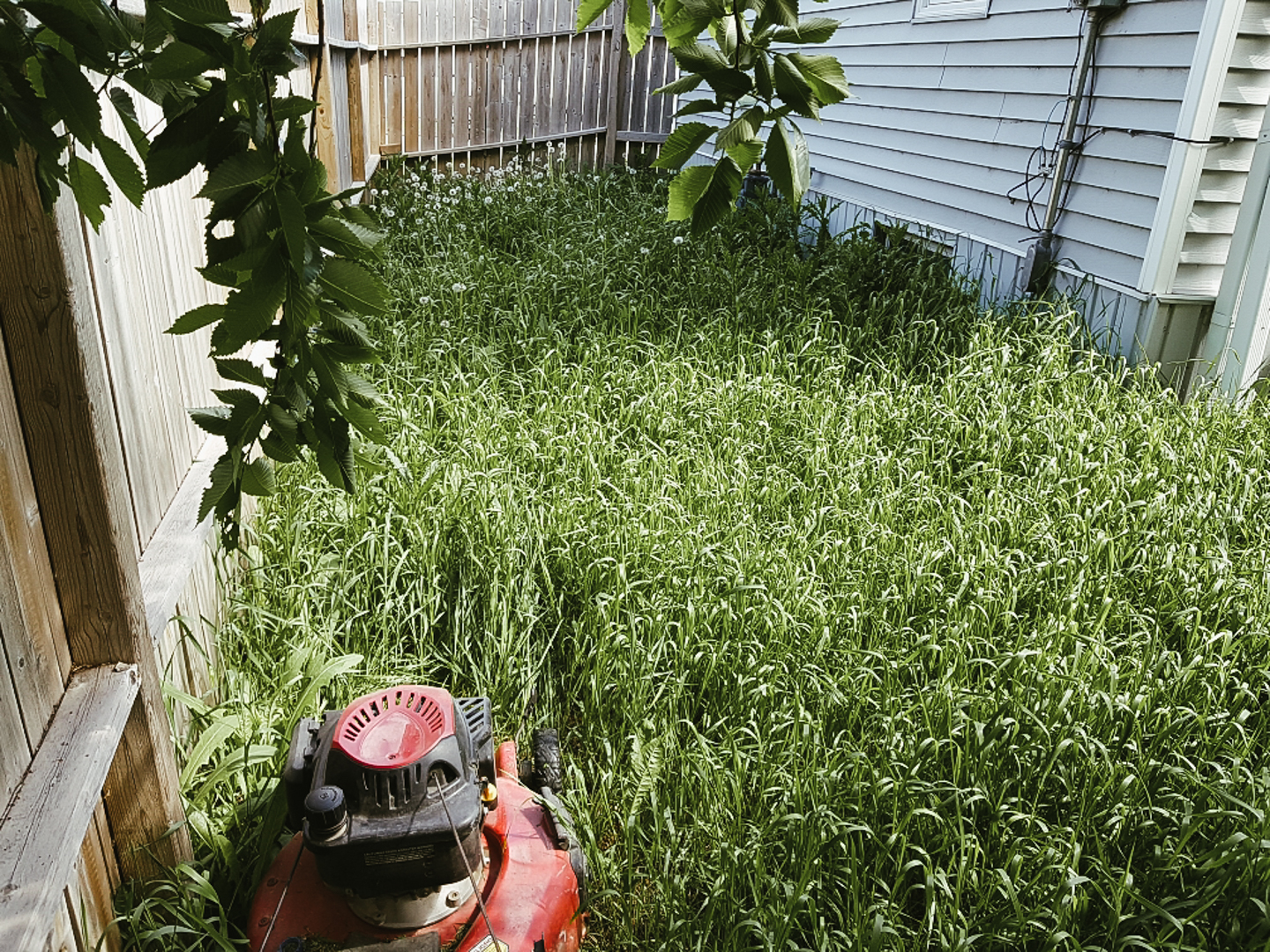 OVERGROWN PROPERTIES
We can swath down fields, empty lots and ditches. We also have smaller units to tidy up overgrown residential yards.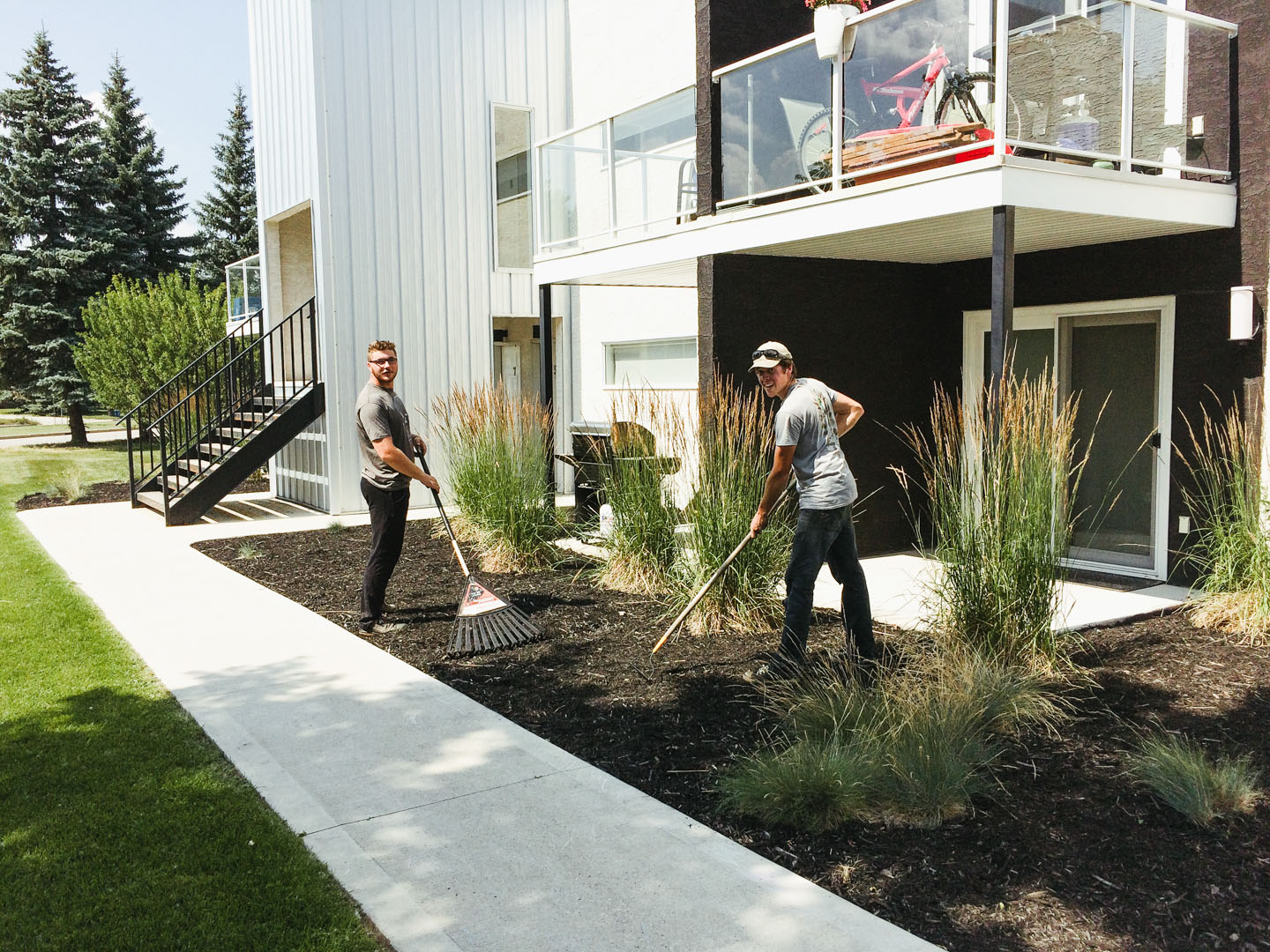 MISCELLANEOUS YARD WORK
Bed maintenance, weeding, adding fresh mulch, hedge trimming, etc.