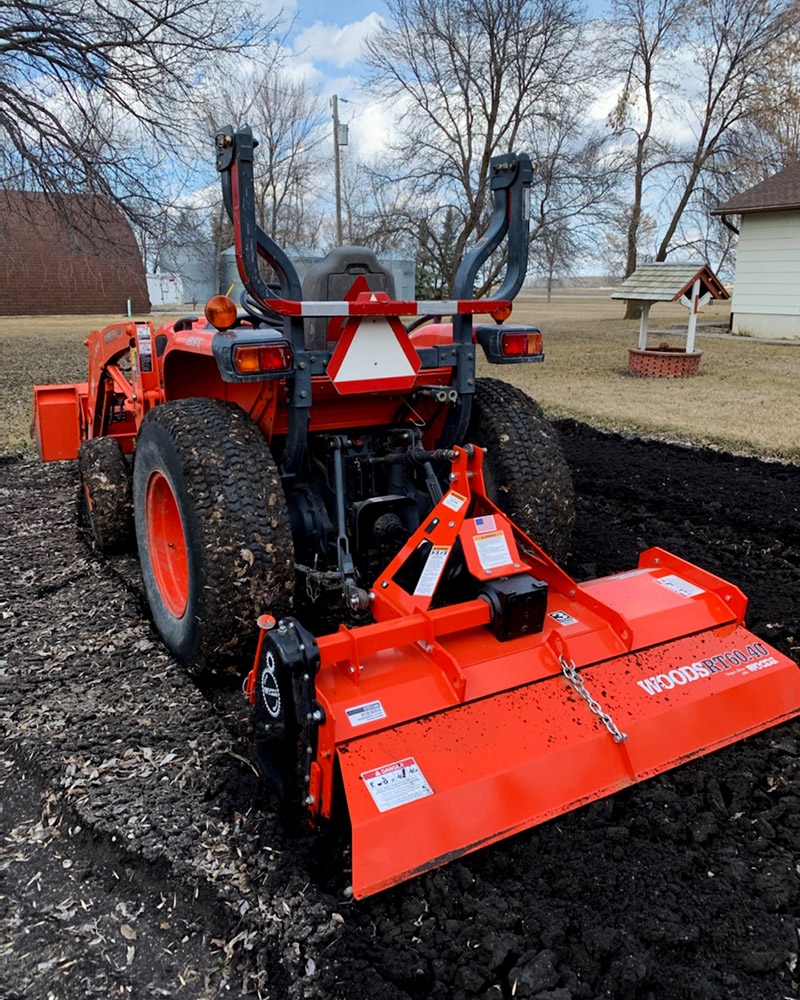 TILLING
We run large and small equipment to create new gardens or till existing ones.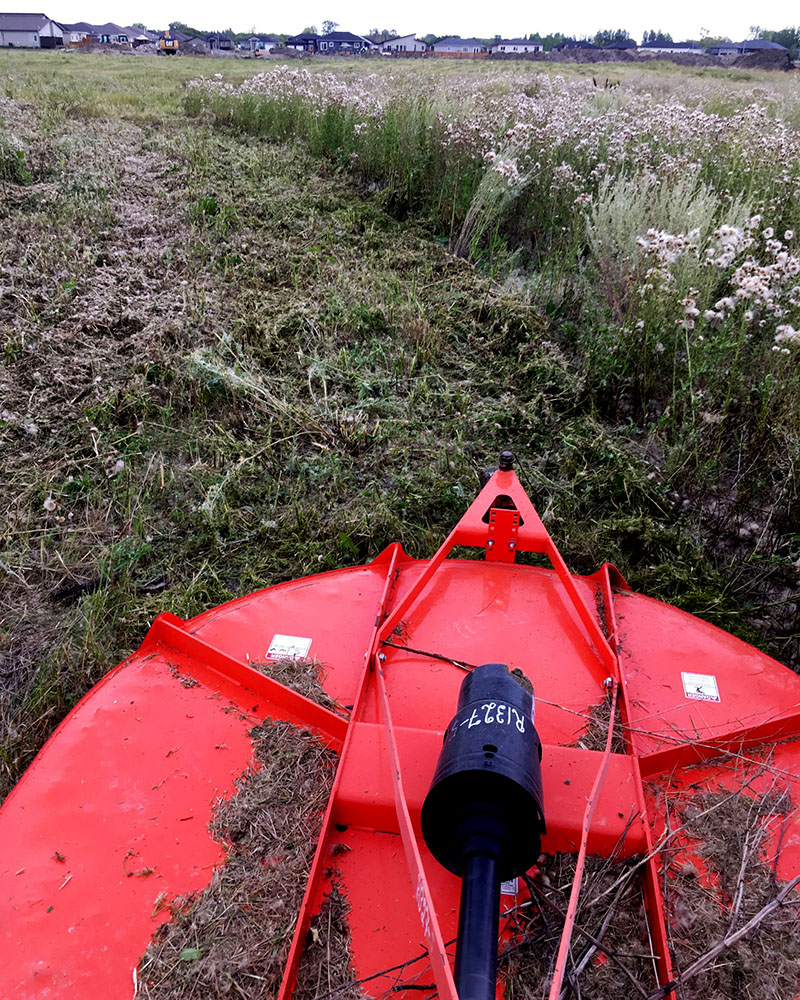 OVERGROWN PROPERTIES
We can swath down fields, empty lots and ditches. We also have smaller units to tidy up overgrown residential yards.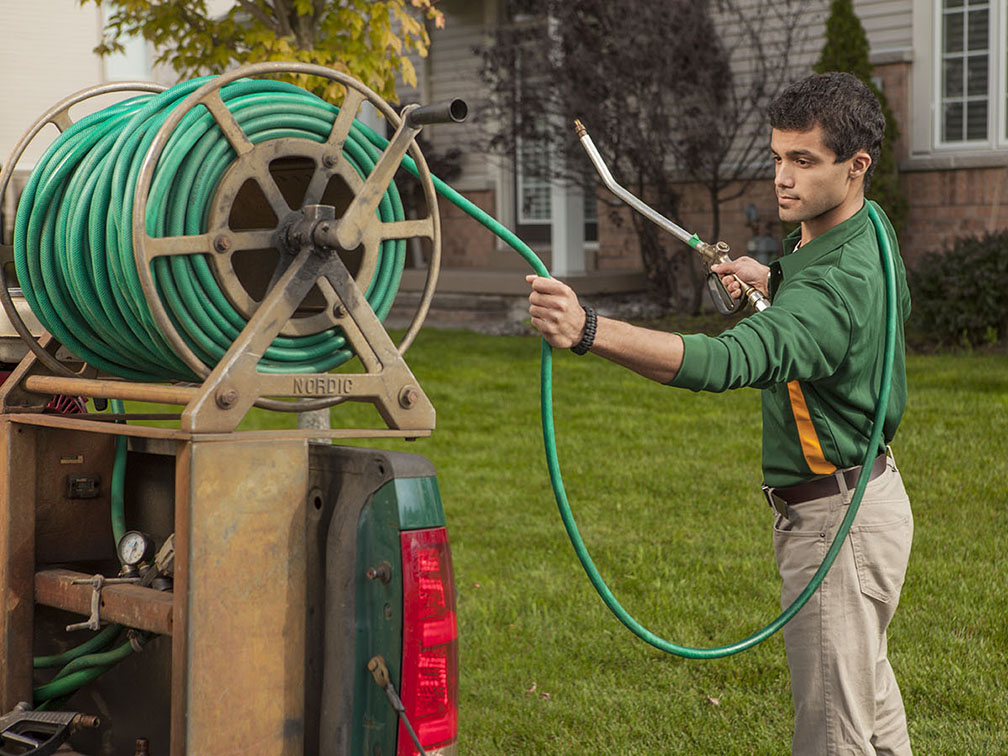 WEED CONTROL & FERTILIZING
We have partnered with Weed Man to offer licensed and insured organic weed control and fertilizer applications.  We specialize in grass cutting, they specialize in weed control and fertilizing, and you deal with one company.
Using an online tool, we provide you a quote within seconds. Once you give the "Okay," your part is done. We make all the arrangements with Weed Man and include it all in your monthly invoice.
Contact us and we will take care of everything.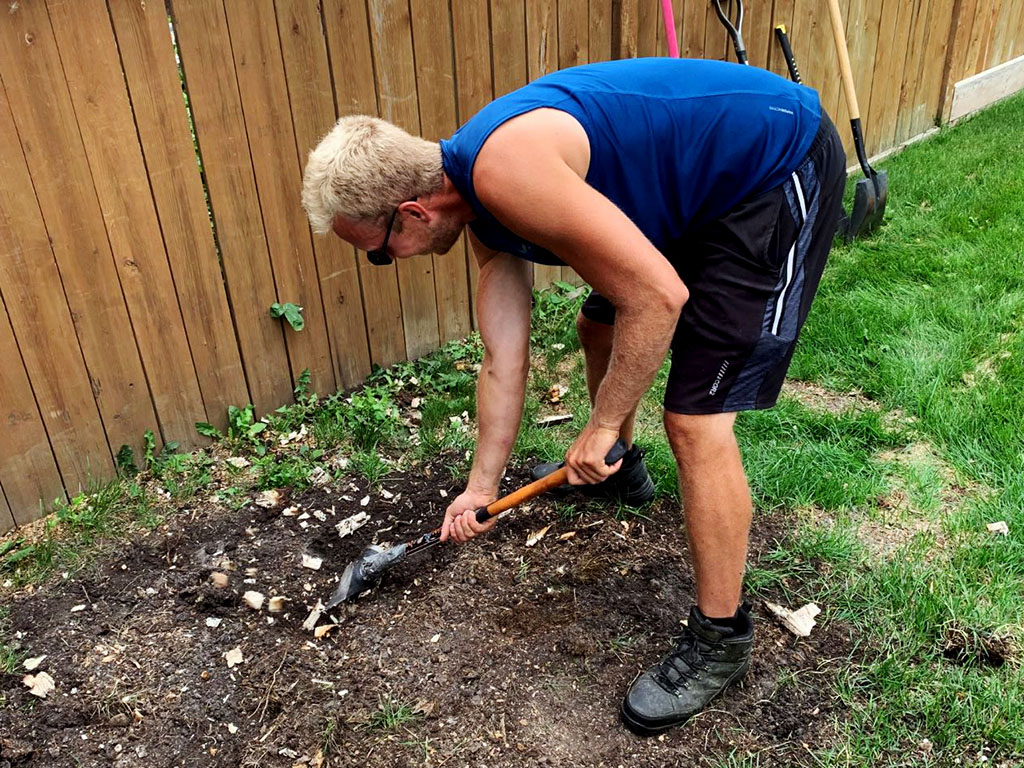 MISCELLANEOUS YARD WORK
Digging, pulling, cutting, trimming, building, weeding… Pretty much anything you can add an "ing" to we enjoy doing.