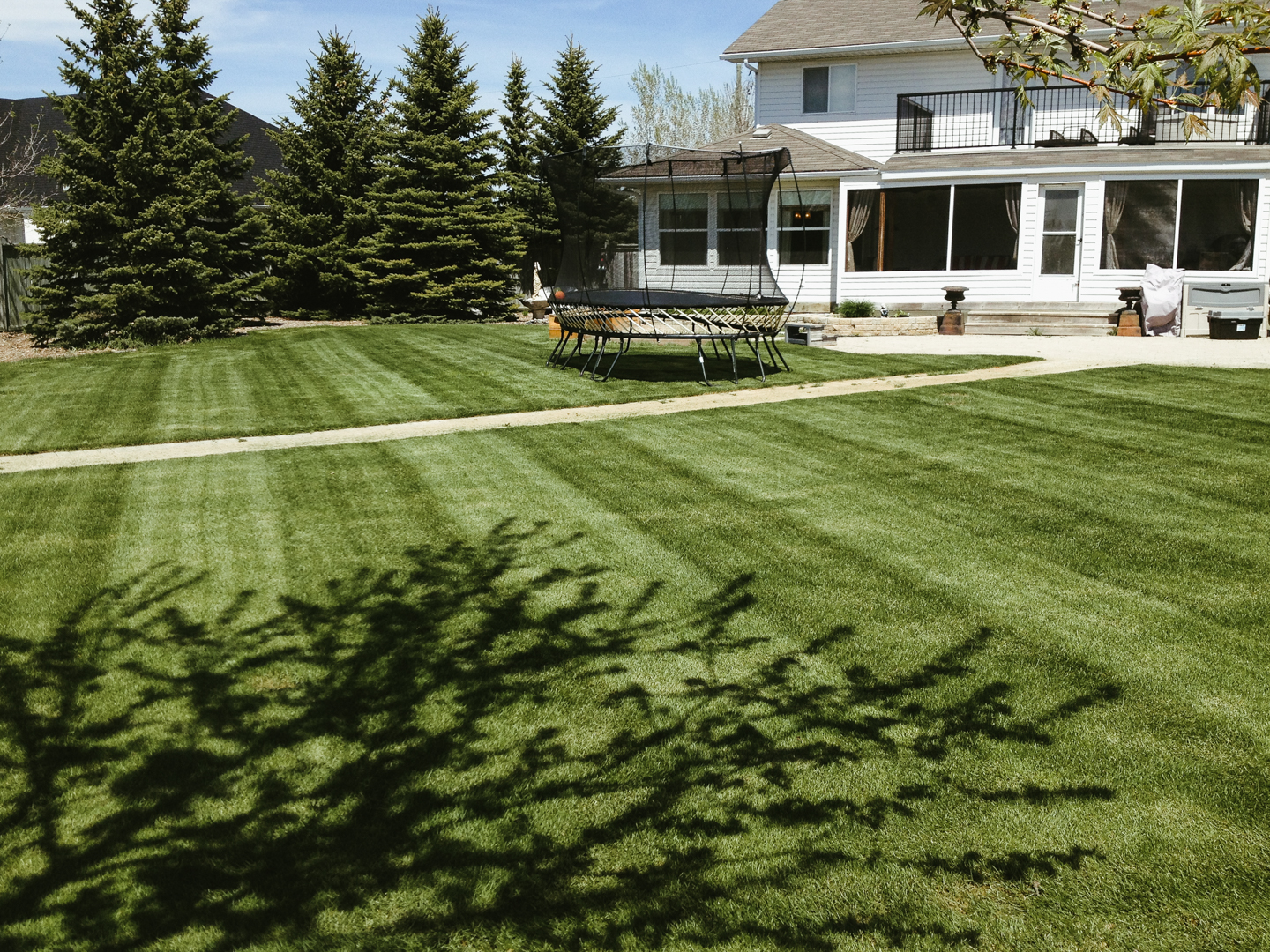 VACATION AND SHORT-TERM LAWN CARE
Need someone to look after your yard on a short-term basis?  Maybe you are going on vacation, your mower is being repaired, or maybe you'd just like a week off. We love short-term work!
FALL CLEAN UP
If you're tired of spending hours raking and bagging leaves, contact us.  Our backpack blowers and high suction mower units will produce a tidy yard in no time!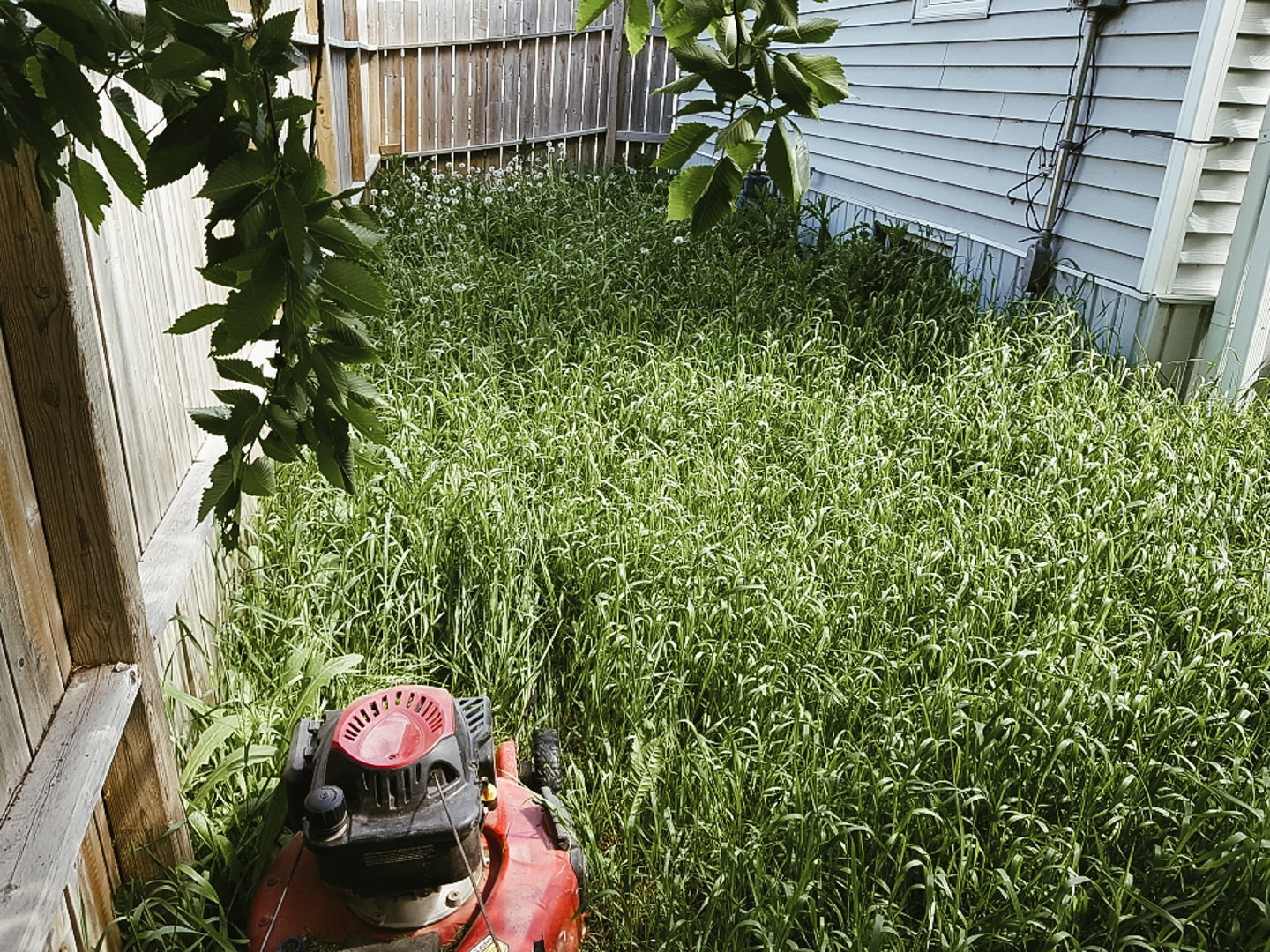 OVERGROWN PROPERTIES
Grass gotten a little out of hand? Our wide area mower will make quick work of larger overgrown areas.  Our walk behind units, blades, and trimmers will take care of the rest.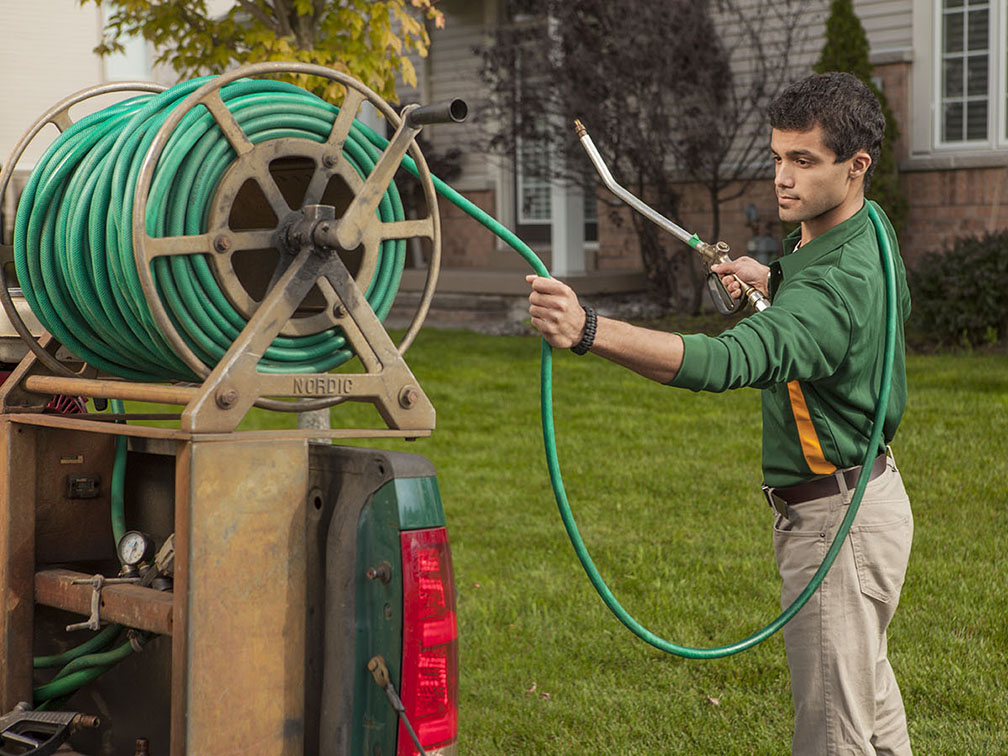 WEED CONTROL & FERTILIZING
We have partnered with Weed Man to offer licensed and insured organic weed control and fertilizer applications.  We specialize in grass cutting, they specialize in weed control and fertilizing, and you deal with one company.
Using an online tool, we provide you a quote within seconds. Once you give the "Okay," your part is done. We make all the arrangements with Weed Man and include it all in your monthly invoice.
Contact us and we will take care of everything.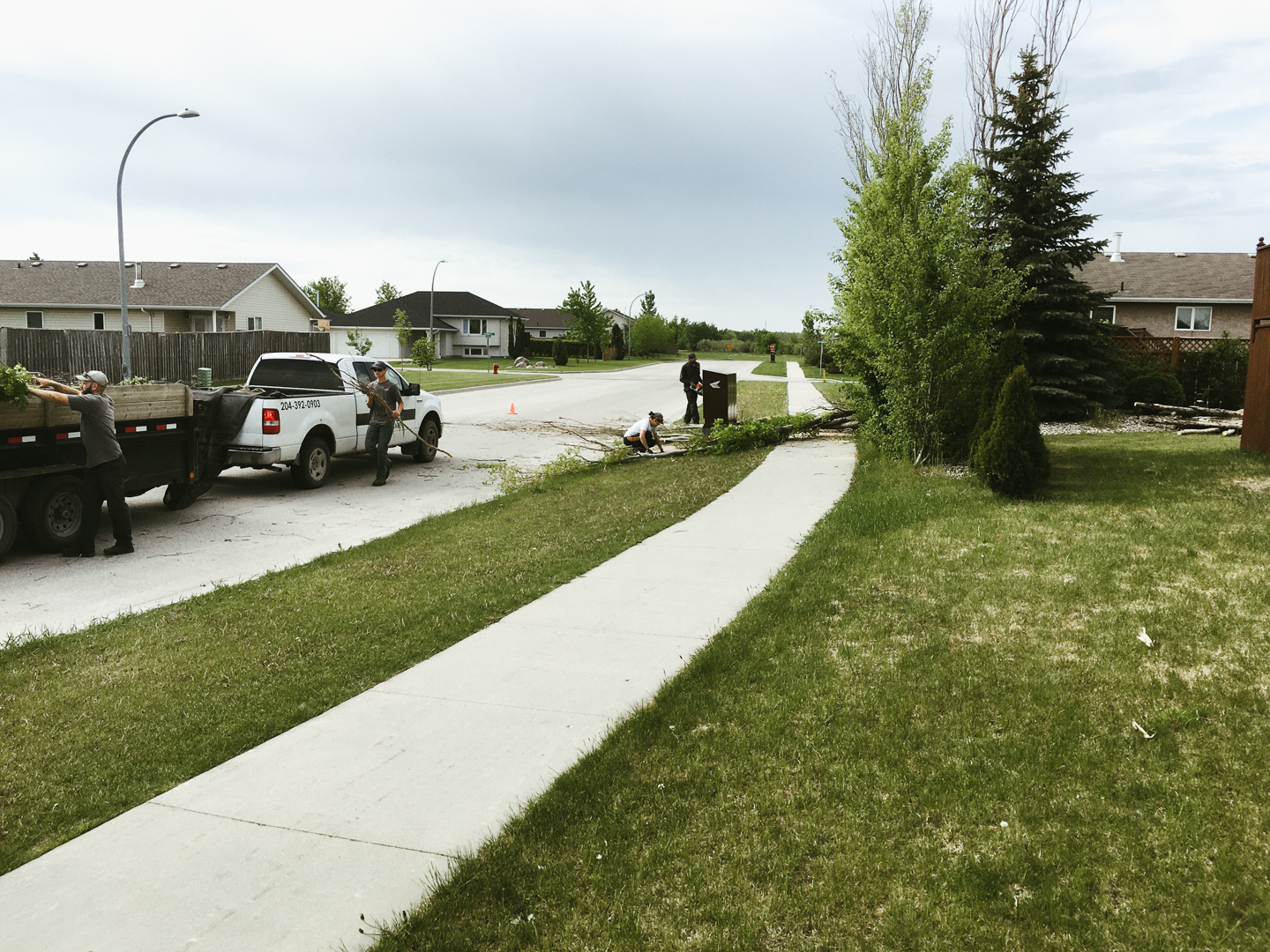 MISCELLANEOUS YARD WORK
We specialize in grass maintenance, but our friendly hard-working staff would love to help you with anything else that needs doing such as tree removal, small landscaping jobs, garden bed weeding, or other general yard maintenance tasks.