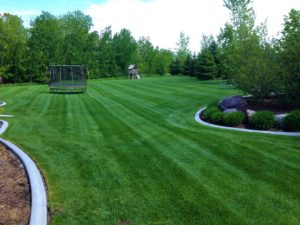 Premium Residential

Desire a lawn that is even a step up from immaculate?  Live on an acreage?  Have special tasks that need doing around the yard?  We do that!
Fall Clean Up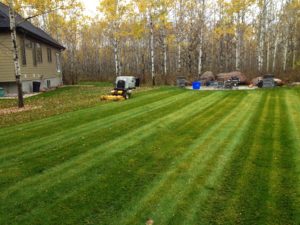 Tired of spending hours mulching and mowing and raking and bagging?  Give us a call.  Our backpack blowers and high suction mower units will produce a tidy yard in no time flat!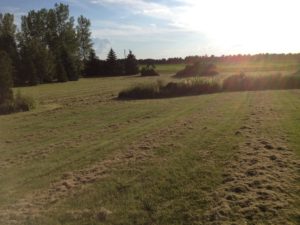 Overgrown Properties

Grass gotten a little out of hand? Our Walker Super B unit with its powerful 26hp engine and 60" rough cut deck will make quick work of larger overgrown areas.  Our walk behind units, blades, and trimmers will take care of the rest.
Going on Vacation?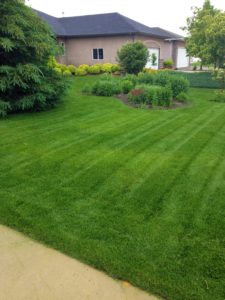 Need someone you can trust to look after your yard for a short time?  We love talking to new customers and doing short-term work!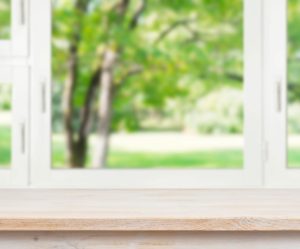 See anything else that needs doing?
We specialize in grass maintenance, but our friendly hard-working staff would love to assist you on your special yard projects as time allows.
(shrub trimming, branch removal, small landscaping jobs, general clean up tasks, etc.)
Next Step...
Looking for a quote or more info?  Simply send an email or give us a call.  We'd love to help you out anyway we can!