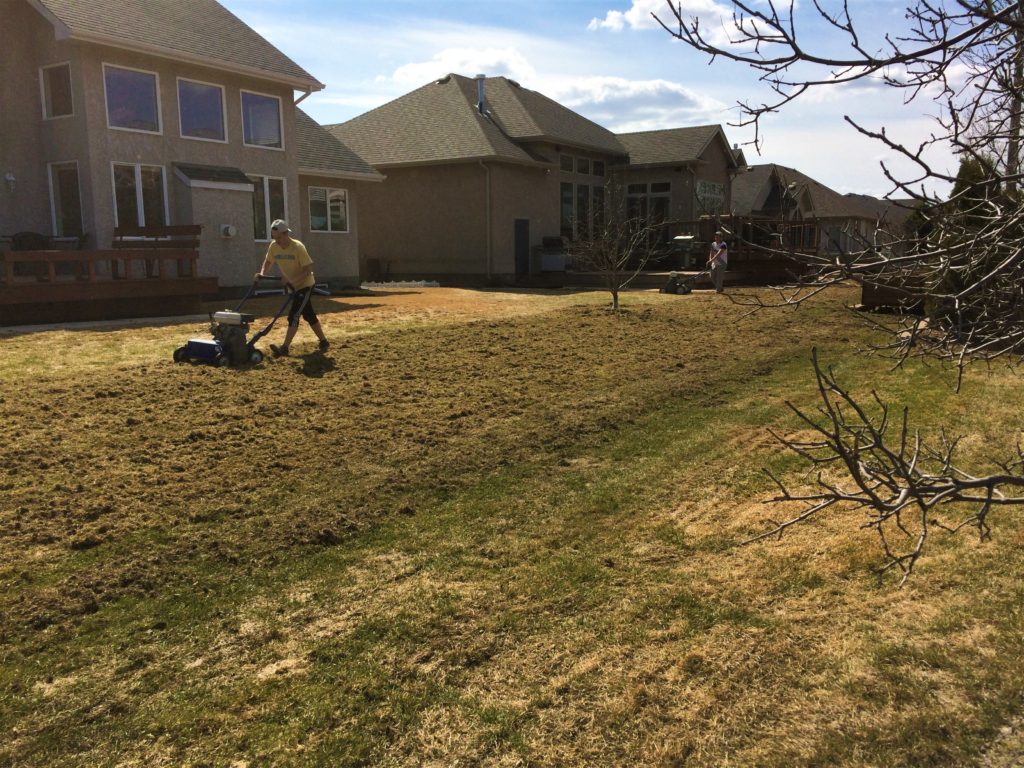 Spring is finally here!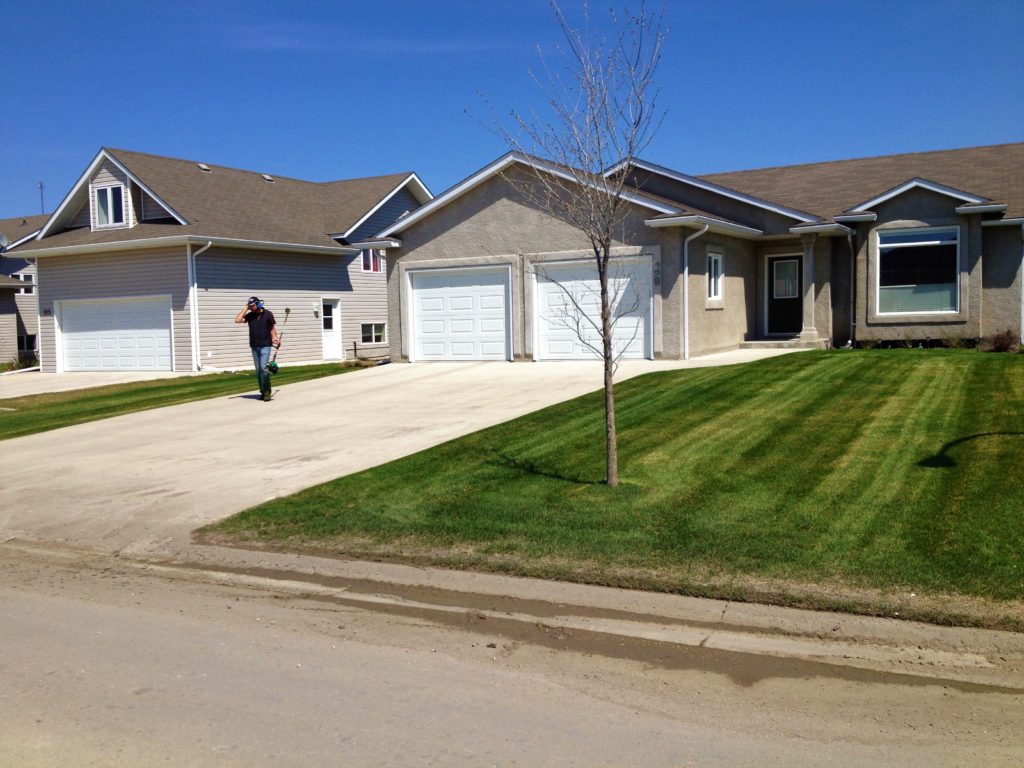 Warm weather and vacation time is just around the corner, but in front of you now is brown matted grass and gravel from the street.
Your lawn needs a fresh start!
---
* Power sweeping winter gravel - free with any package! *
Package #1 - $145+gst
Rake / detatch
Lawn vacuum / first cut
String line trimming
Blow driveway and walkways clear
Haul away thatch and clippings
*Prices based on average sized city lots
Package #2 - $220+gst
Package #1 + core aeration
Package #3 - $300+gst
Package #2 + spring fertilizer
---
Stand Alone Services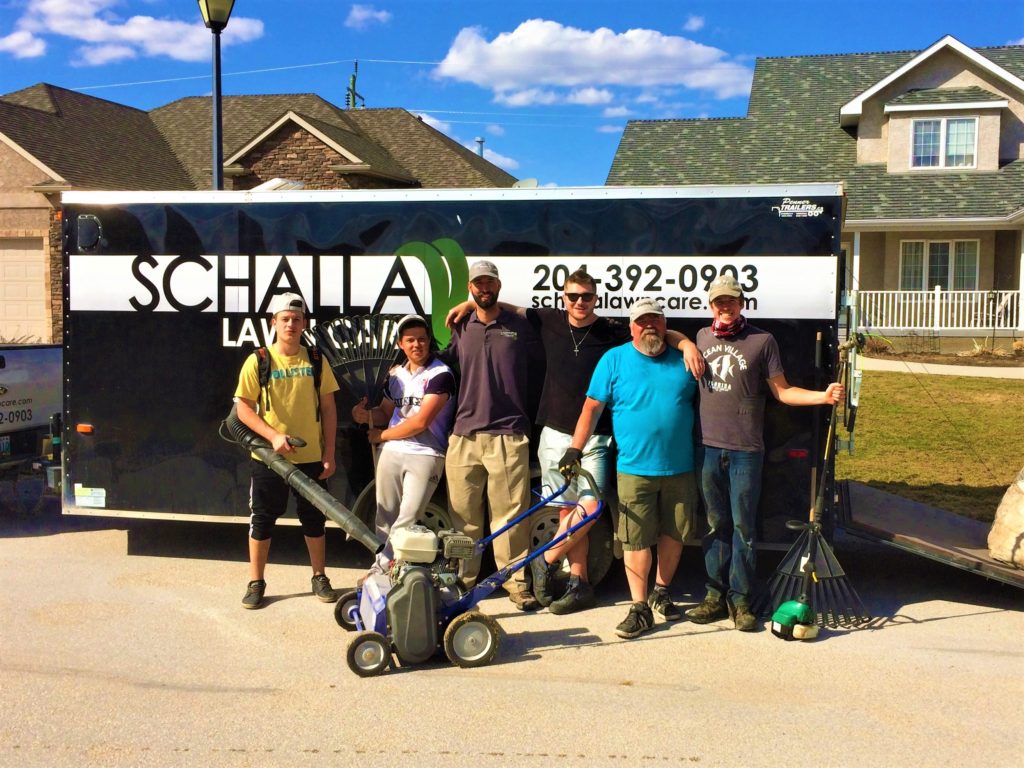 Power sweep winter sand and gravel - $45
Core Aeration - $90
Spring Fertilizer - $85
How can we help?
Send us an email, text, or give us a call!