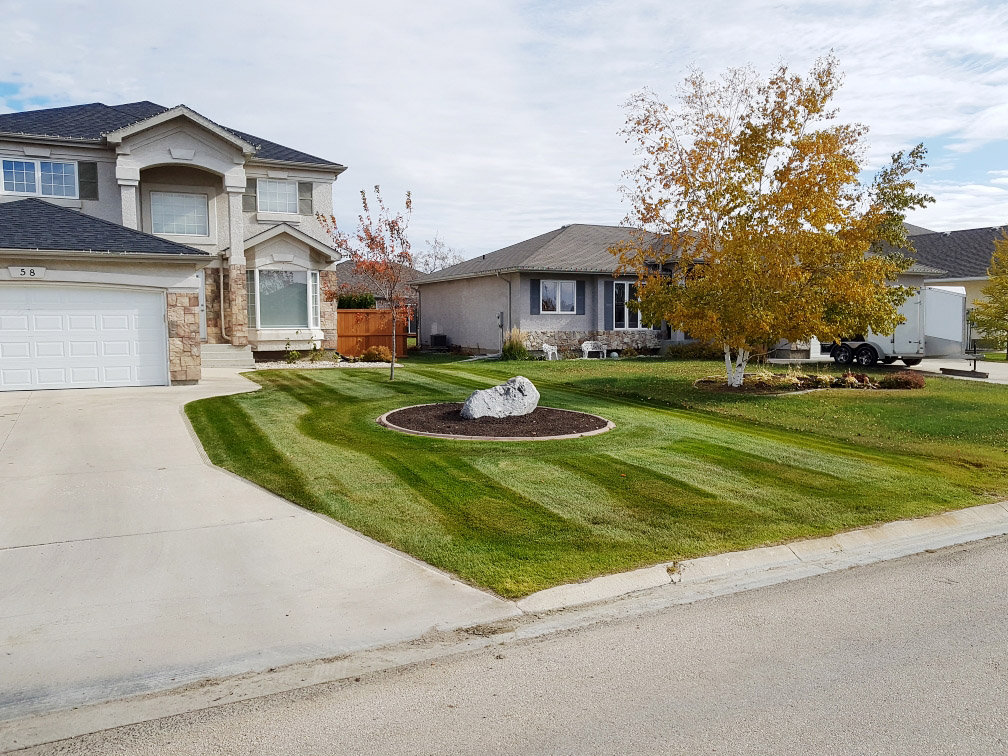 RESIDENTIAL MOWING
One of the most frequent compliments we receive is, "the employees are so happy and friendly." This is not just a job, it is a passion, and it comes through in our strong work ethic and quality customer service. We love what we do and we do it well!
We would consider it an incredible privilege to serve you.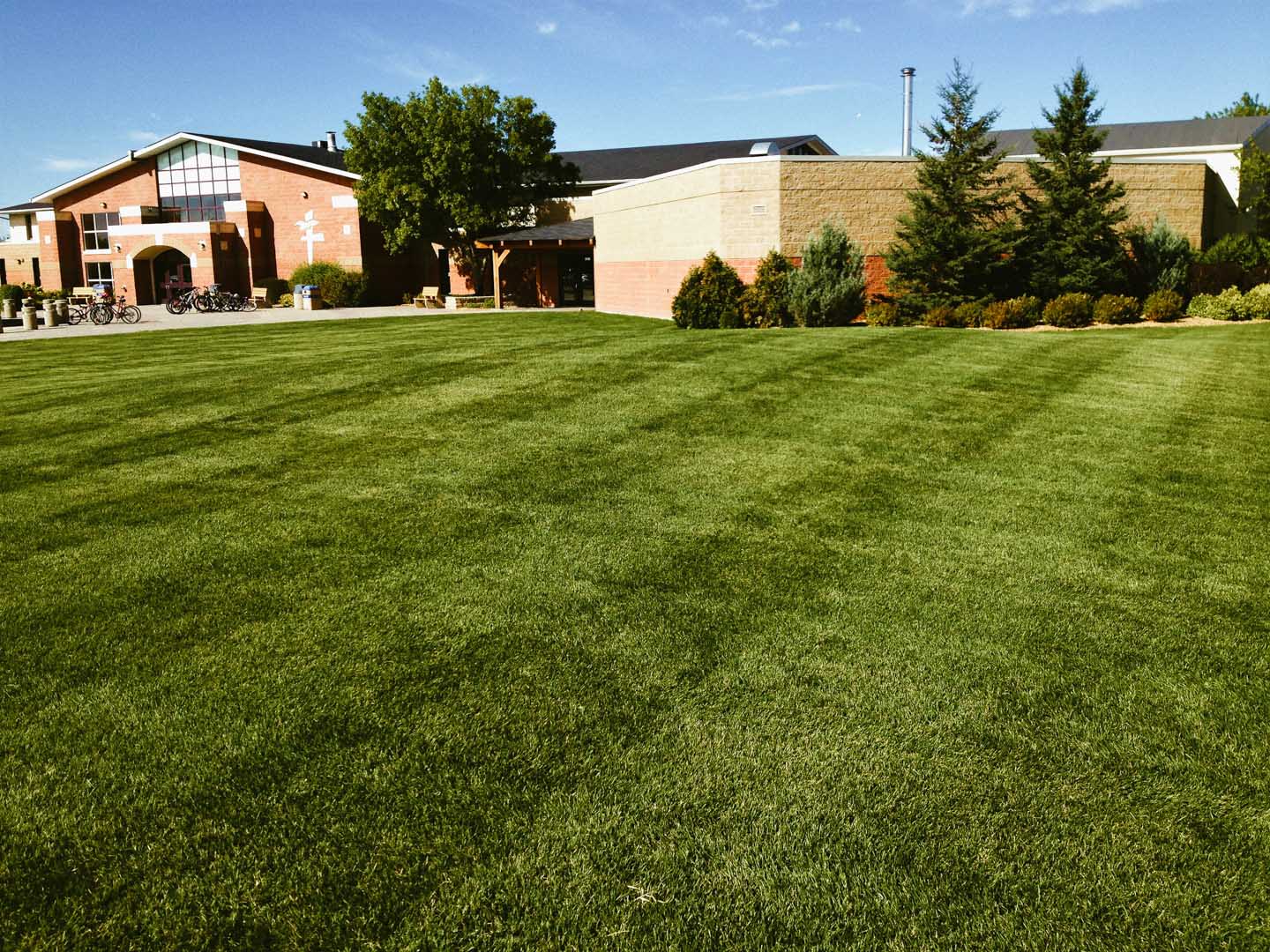 COMMERCIAL MOWING
Your lawn is a huge part of your company image. Having a professionally maintained property instils confidence in your customers and frees up valuable time within your organization. Whether you have a 15-acre college campus or a postage stamp-sized business front we have the equipment and expertise to manage it all.
With the original owner in the business for over 17 years you know when you hire Schalla Lawn Care you are joining many others who, year after year, are enjoying worry free professional lawn care.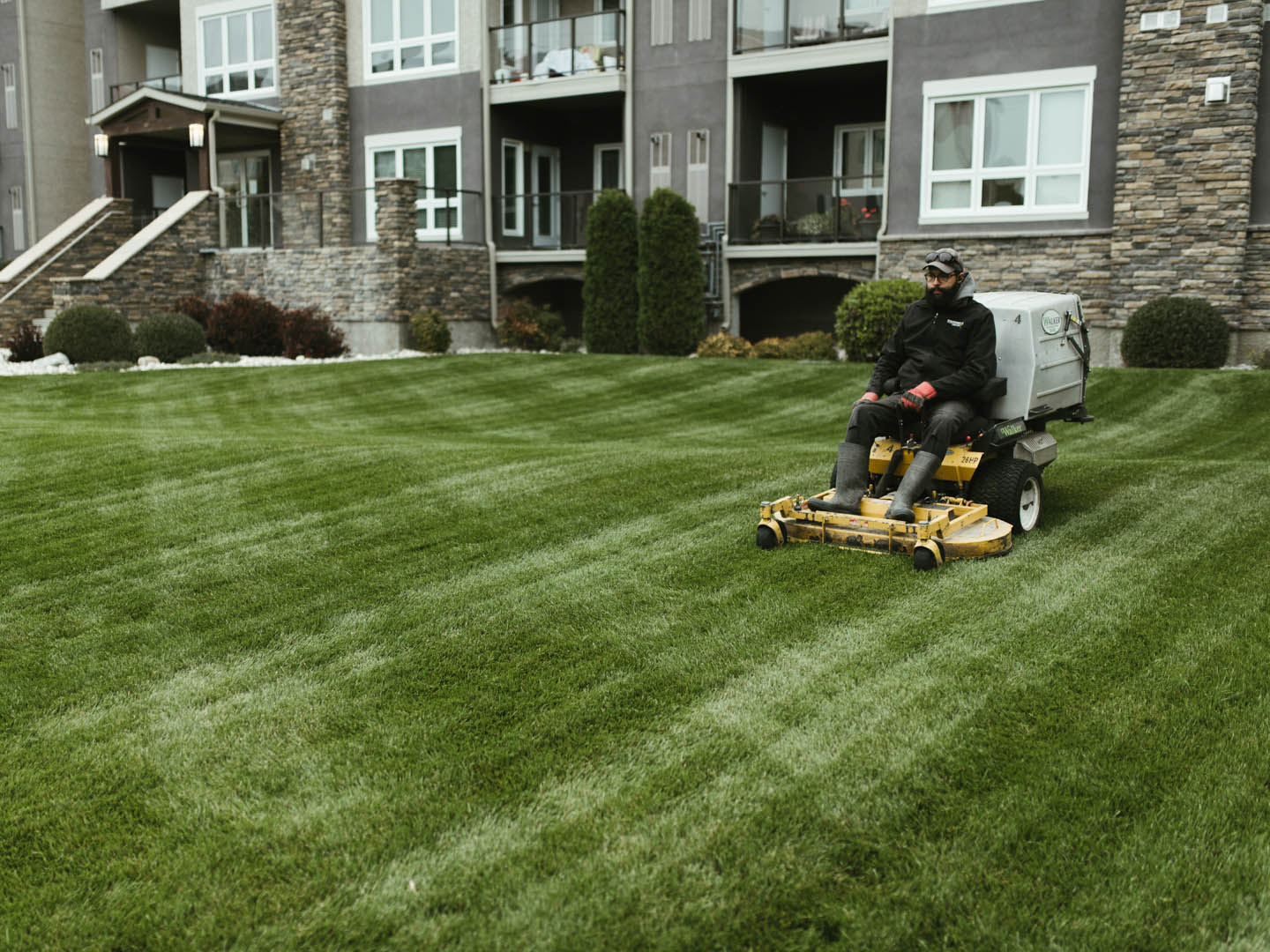 CONDOS/RENTALS
Property managers have come to rely on us to flawlessly automate their outdoor maintenance. Our friendly hard-working staff are trained not to work fast, but carefully; carefully around tenants' bikes, flowers, and other personal items. It has been satisfying to hear from property owners that their tenants are going out of their way to request Schalla to continue on the property.
Managing a property for profit though you also care about pricing. How do we keep quality up and costs down for you? In a word "density." We maintain multiple properties in every neighbourhood in Steinbach. Mowing from house to house to house with fluid efficiency means you pay for productive time not driving time.
Contact us for a free quote today!
Other Services – Let us know anything else that needs doing and we can manage it for you or visit ADDITIONAL SERVICES.